<!– Place this tag in your head or just before your close body tag –> <!– Place this tag where you want the +1 button to render –>
We are continuing our posts on different ideas for lawyer and law firm videos. We've already talked about answering client questions, bio videos, history of the firm and how to videos. Next, we are discussing three other topics that make for good law firm videos.
Driving Directions
This is one that our firm has had fun with. We have videos on our site showing people how to go from our office to the local courthouse. We sped up the video into a three or four minute video and show some different landmarks and where parking is located. Our clients have loved it. They can see exactly where they are going before they leave their home.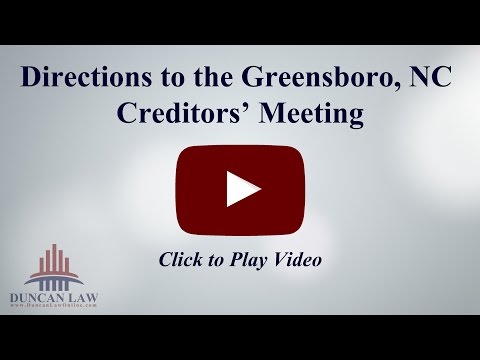 You could also easily do driving direction videos from major roads to your office(s) and post those videos on your "Contact Us" page. If people can't find you it doesn't matter how good of an attorney you are. Using videos to show clients how to get to you will help ensure clients are on time and will decrease the number of "no-shows."
Tour of the Office
You know what it is like being in the dentist's office. You sit in the waiting room and you dread even having to be there. Unfortunately, a lot of people feel the same way about coming to a lawyer's office. Whether justified or not, people have anxiety about being in the lawyer's office. Too often it is because they don't know what they are going to be doing and don't know what to expect. One way to help remove that anxiety is to show people exactly what they will be doing when they get to your office.
When someone opens the front door to your law office what will they see? Who is sitting at the front desk? What does the waiting room look like? Are they going to walk down a hall to get to your office? Does your office have a window view? Does your desk have pictures of your family sitting on top of it? Is your diploma hanging on the wall? People always have the most anxiety when they do something for the first time. If you can show them who and what they will be seeing when they walk through the front door for the first time they will have less anxiety and be more willing to show up for their appointment.
Testimonials
If you can get clients to give you a testimonial or review on video then that is gold! It's one thing for you to tell clients that you are worth their money but it is rises to a whole new level when a client is able to tell others that you were worth every penny.
If you are able to get clients to give you a review on video make sure you get a waiver signed. You want to make sure you get written permission from the client to post it online.